ABOUT US
As the leading mobile operator for Expats in Spain, 2020tel has seen the rapid rise in 'IM' services like 'viber', 'skype' and 'whatsapp', and since our launch over three years ago we have continually promoted and installed 'whatsapp' on customer mobiles as a means of them contacting each other by text message, for free.
In spite of a massive growth in 'IM' messaging, the actual need for traditional SMS has not declined and in fact has grown in some areas, including high cost international destinations - RIPText looks to provide an unsurpassed international service in this arena at a one off low price, appealling to all who need to send a traditional text message.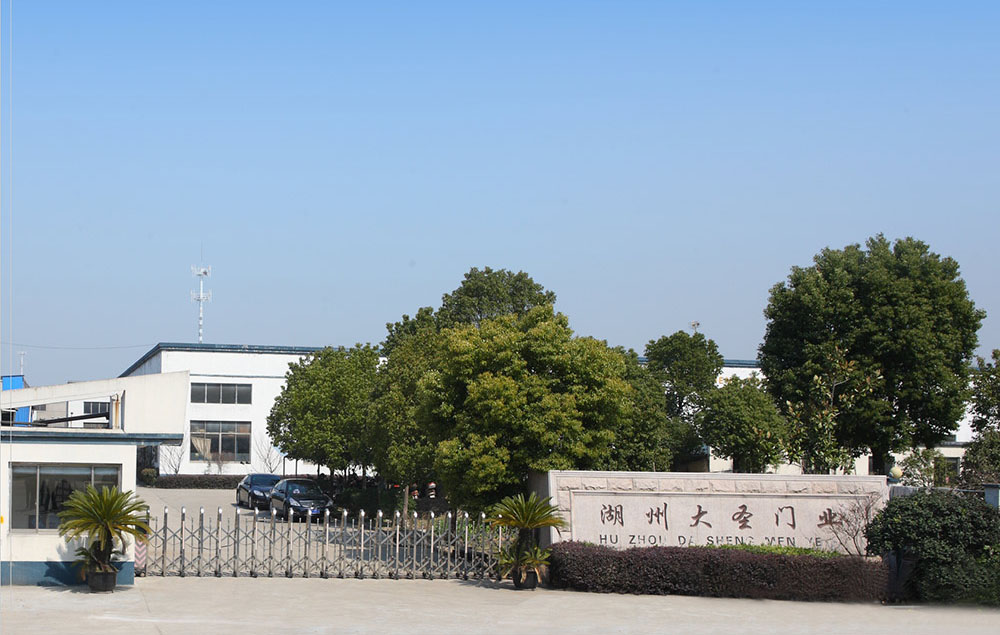 To cater for our 2020tel customers we developed an application for them and tailored a simple one off rate of just 10c to anywhere in the world, providing savings of some 39c per SMS to many European destinations.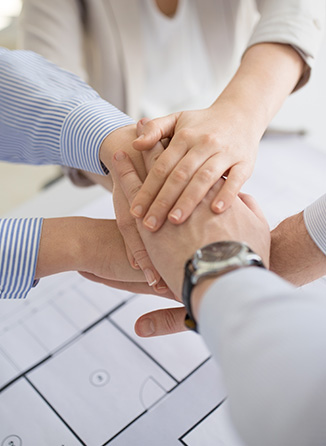 The RIP Text service has now been upgraded and extended to cater for anyone in the world on any network with an Android phone and either a data or wifi connection.
Once an account has been created the end user can simply log in to the RIP Text portal to manage their account, view text history and top-up. Each SMS is just 10c (inc tax) and bonus texts are available for larger top up values giving even greater savings.
2020tel is a leading mobile phone operator in Spain specialising in the needs of the Expat. The company offers the lowest overall call rates to any international destination, has developed a range of options to suit expats and has superb customer and technical support services. Visit www2020tel.com for more information.
Sales: sales@RIPText.com


Admin: admin@RIPText.com


Tel: +34 966 265 065


Fax: +34 965 063 240